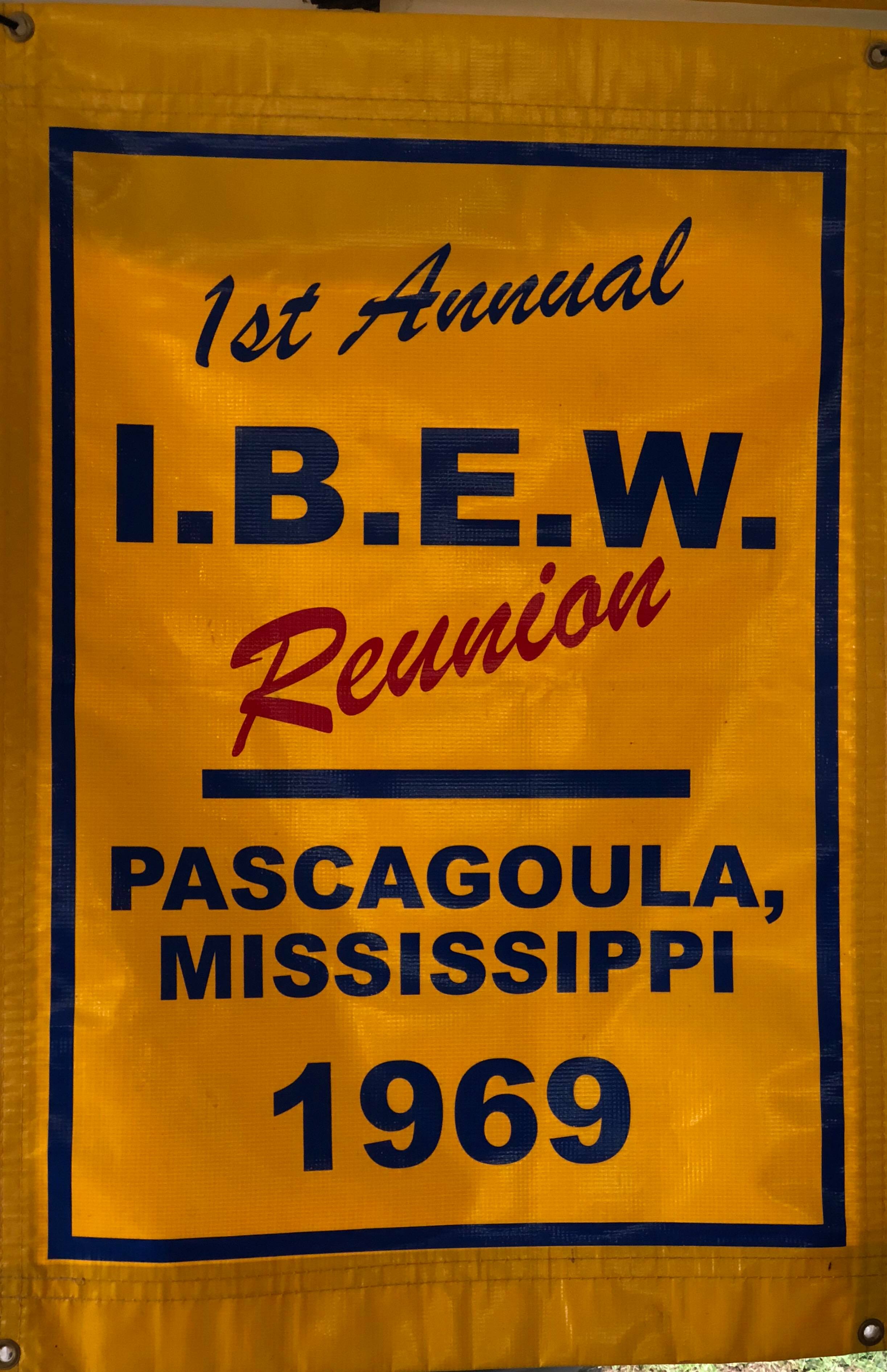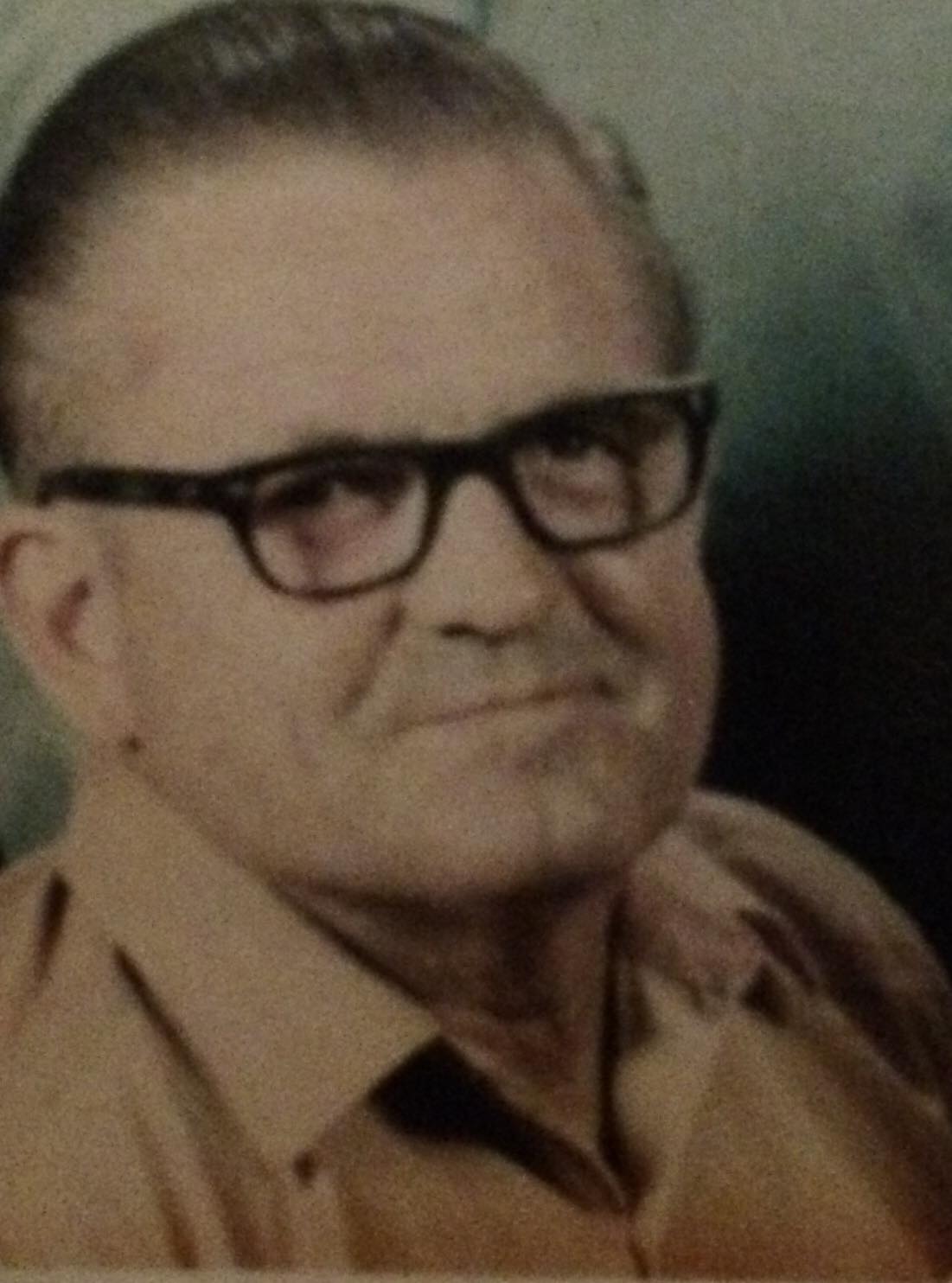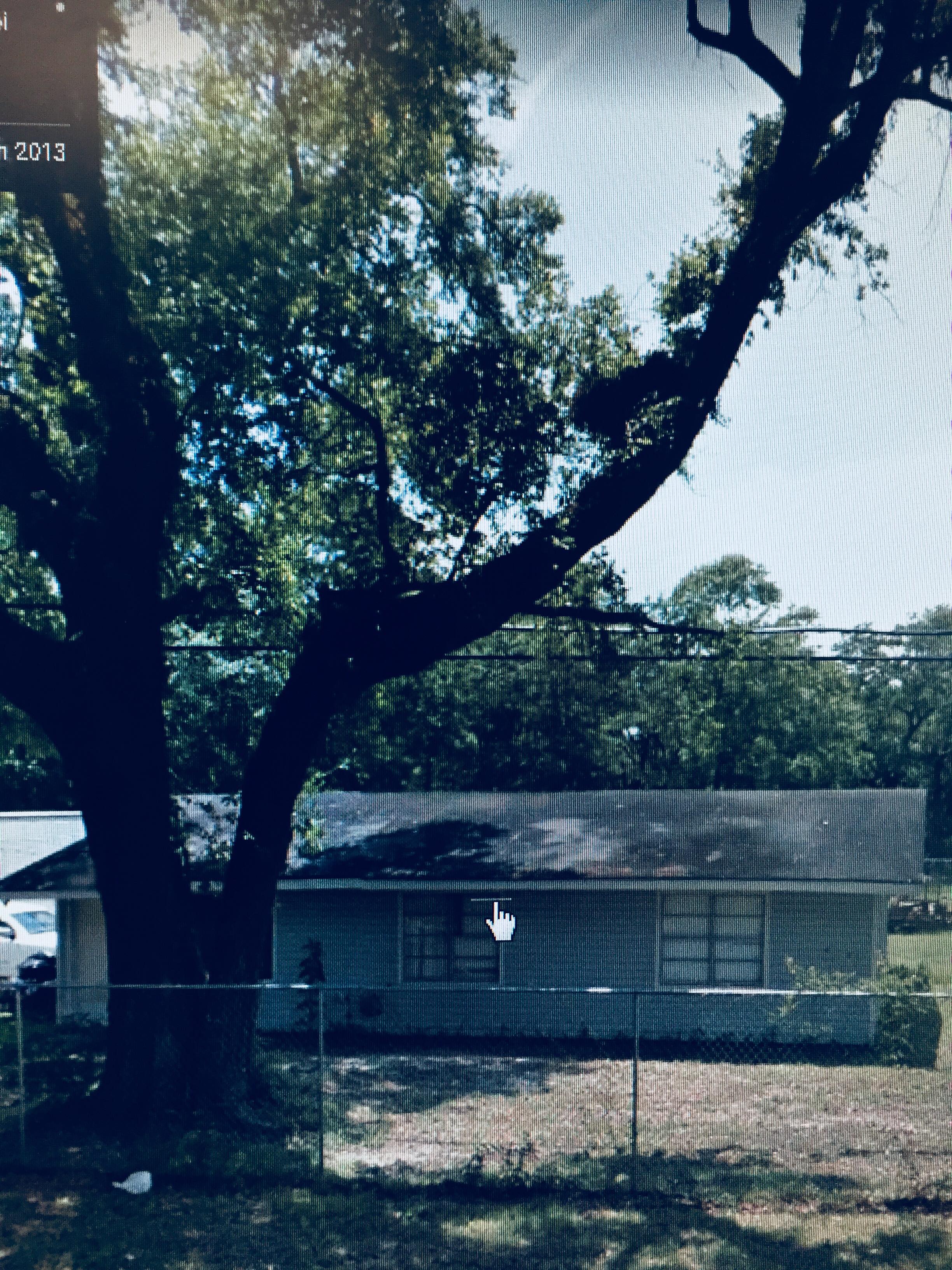 How it all started
In 1968,while working out of,LU 176 in Joliet,Illinois,our Brother Dick Reedy from
Pascagoula Mississippi suffered a heart attach.This left Dick unable to work for a
long time,which put a financial stress on him and his family.In response to his situation
area Brothers took up a weekly collection to help cover Dick's salary,allowing him to
stay home and fully recuperate. Dick was so moved by this brotherly gesture that
after getting back on his feet ,he invited everyone to his home in Pascagoula for a
party.Well the Brothers took him up on his invitation,making the trip to Mississippi
where they set up trailers ,tents,vans and sleeping bags all over Dick's place.Turns
out,the party at Dick's lasted a couple of weeks.The Brothers reveled in their togetherness,they caught fish,cooked hush puppies and drank beer and booze
until they finally had to leave in order to get some rest.Before departing from
Dick's,they decided to reunite again the following summer.And the rest is,as
they say,history.In hindsight,Brother Reedy had anointed himself the 1stReunion
Chairman.The next two reunions were held in Ohio. I can't help but think that Brother
Dick Reedy is smiling down upon us.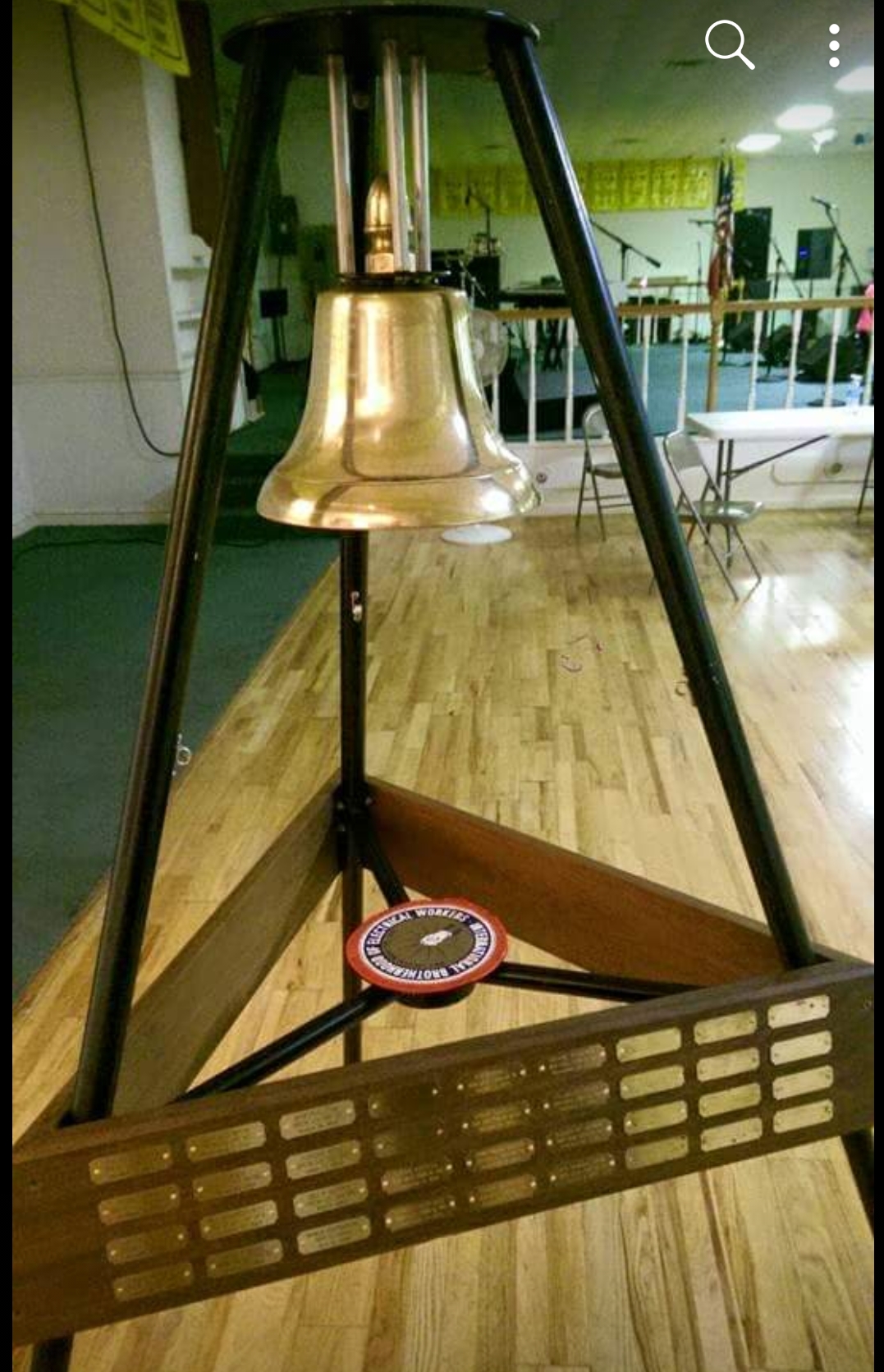 FOR WHOM THE BELL TOLLS
Once every year this bell will toll, a dedication to Brothers who answered the call.
To go before us and light the way, for us who'll go later when it comes our day.
Loved and missed though they will be this bell will toll for them and me.
These solemn words were written and presented along with the ceremonial bell that accompanies them to the I.B.E.W. Reunion. The bell  has given way to a tradition that will remain as long as the Brotherhood remains itself for this and the spirit it represent we are eternally grateful.
1.  1969 Pascagoula, MS
 2.  1970 Vermillion, OH
 3. 1971 Piedmont, OH
 4. 1972 Land Between the Lakes, KY
 5. 1973 Overgard, AZ
 6. 1974 Brookcille, FL
 7. 1975 Weber Falls, OK
 8. 1976 Grand Bay, AL
 9. 1977 Tabiona, UT
 10. 1978 Lake of the Ozarks, MO
 11. 1979 Cimmaron, CO
 12. 1980 Fenwick, MI
 13. 1981 Terminous, CA
 14. 1982 Robert, LA
 15. 1983 Dubois, WY
 16. 1984 Sturbridge, MA
 17. 1985 Lone Oak, Tx
 18. 1986 St. Augustine, FL
 19. 1987 Pidgeon Forge, TN
 20. 1988 Dubios, WY
 21. 1989 Buena, NJ
 22. 1990 Lake Norfolk, AR
 23. 1991 Steelville, MO
 24. 1992 Woodville, TX
 25. 1993 Lake Piru, CA
26. 1994 Round Lake, IL

 27. 1995  Royal Gorge, Co
 28. 1996 Dubios, WY
 29. 1997 Easton, WA
 30. 1998 Cadiz, OH
 31. 1999 Hurricane Mills, TN
 32. 2000 Mears, MI
 33. 2001 Penrose, CO
 34. 2002 W. Louisville, KY
 35. 2003 Brainerd, MN
 36. 2004 Hurricane Mills, TN
 37. 2005 Cropwell, AL
 38. 2006 Williams, AZ
 39. 2007 Hiawasee, GA
 40. 2008 Leavenworth, WA
 41. 2009 Hurricane Mills, TN
 42. 2010 Bean Blossom, IN
 43. 2011 Eufala, AL
 44. 2012 Canyonville, OR
 45. 2013 Buckeye Lake, OH
 46. 2014 Hurricane Mills, TN
 47. 2015 Montgomery, TX
 48. 2016 Hiawasee, GA
 49. 2017 American Falls, ID
 50. 2018 Columbus, IN
 51. 2019 Hurricane Mills, TN
52. 2020 Postponed Covid-19
52. 2021 Buckeye Lake, OH